Offering Holiday Take n Bake: 24 hour notice required
Fresh made Lasagna, choice of marinara or bolognese (with baking instructions) and garlic bread for $59.99 +tax.
2 Can Dine on Tuesday, Wednesdays and Thursdays for $29.99
Call to make a reservation today
Quality and Coinvenience- Check out our family meals to go!
Renzo's Pasta & Italian Steakhouse
|
1214 N Garland Ave,
Fayetteville,
AR
72703
|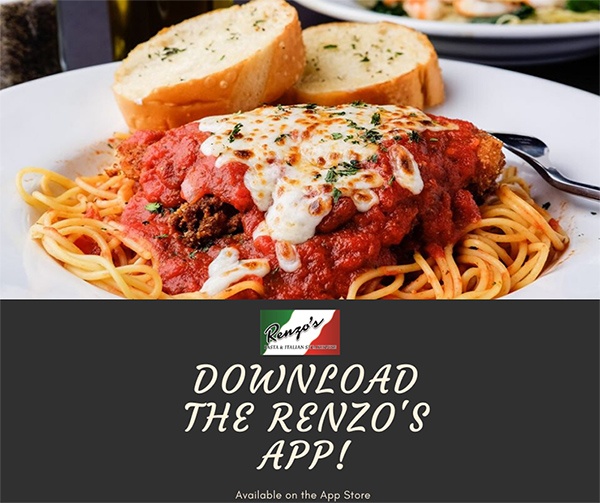 Download the Renzo's App!
Italian restaurant In Fayetteville, AR
Renzo's Pasta & Italian Steakhouse is your new favorite spot in Fayetteville, serving up fantastic Italian favorites every day. Using the freshest local ingredients and family recipes passed down through the generations, we strive to provide our guests with truly authentic Italian dishes with flavors that will make you feel like your in the old, Italian countryside. From our signature pasta dishes to our savory steaks and sandwiches, everyone will find what their taste-buds are looking for at Renzo's!
What We Offer
dine in
takeout
curbside
delivery
catering
Our Products
Signature Pastas
Steaks & Grill Entrées
Sandwiches
Soups & Salads
Family Pasta Meal Deal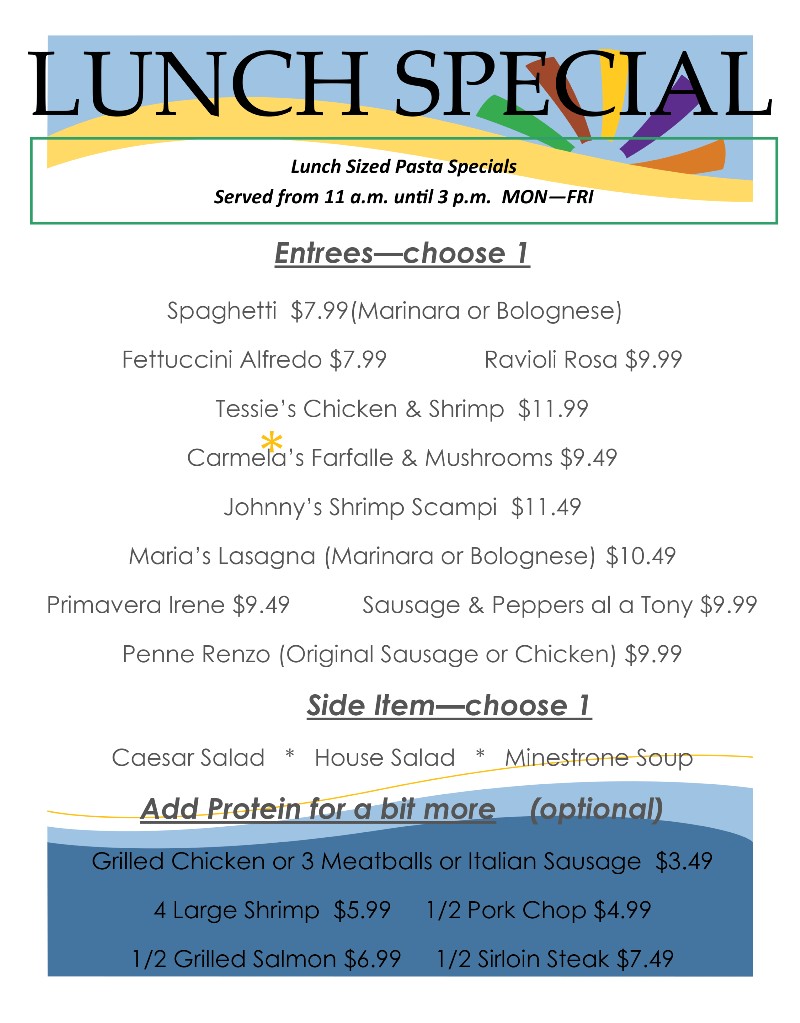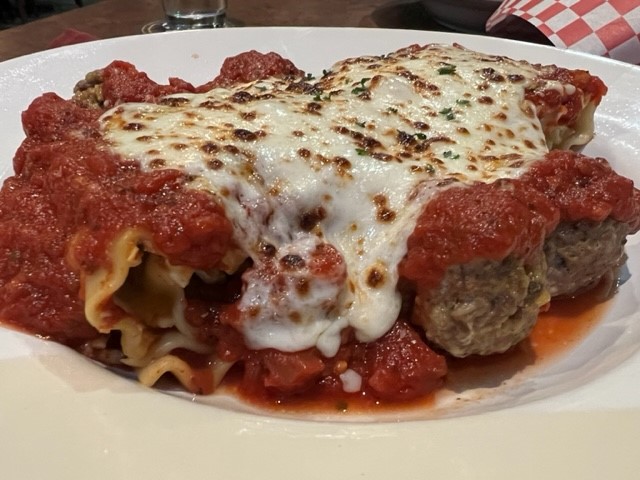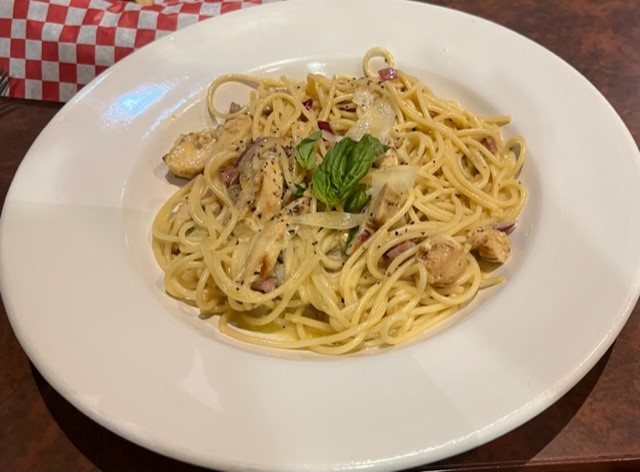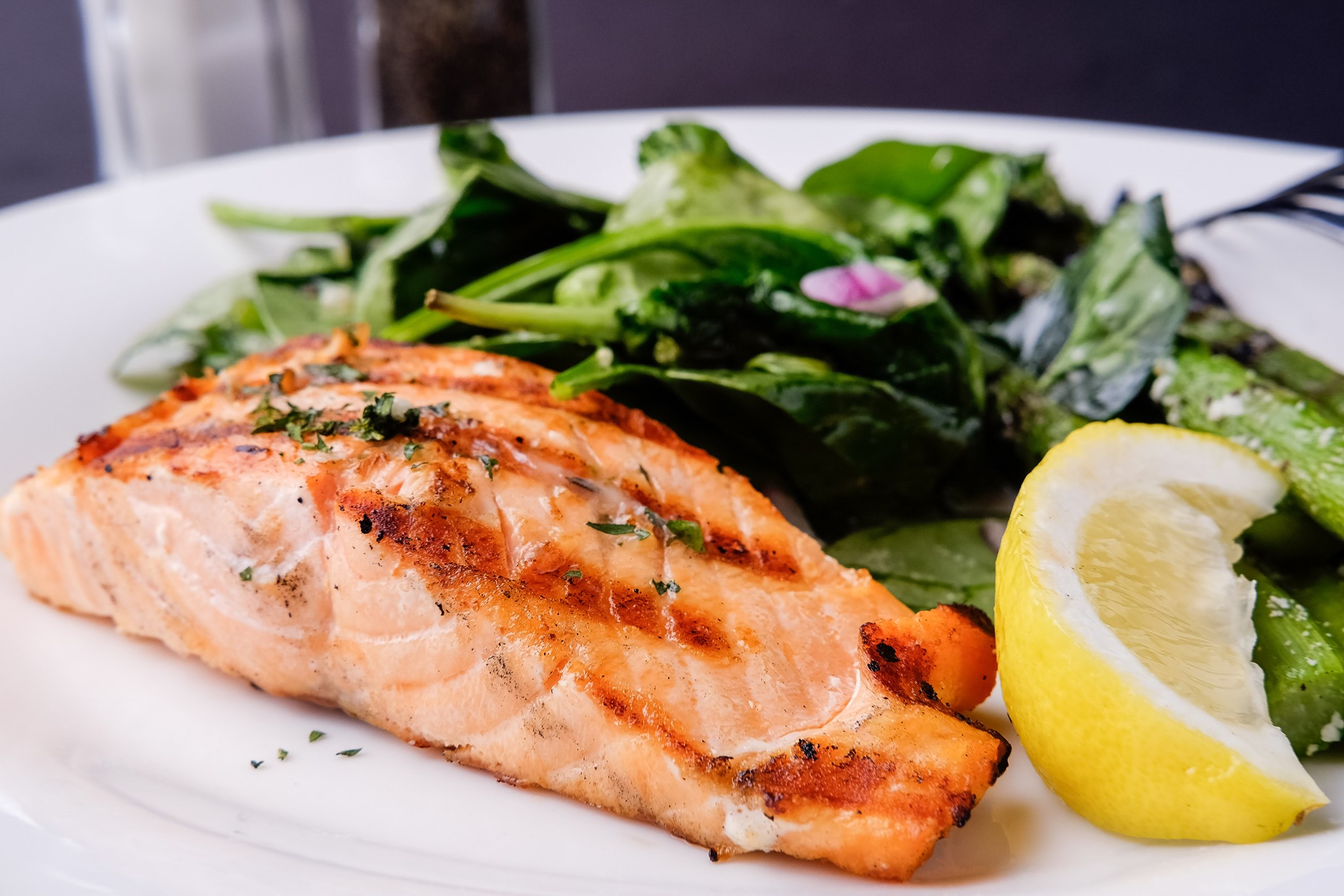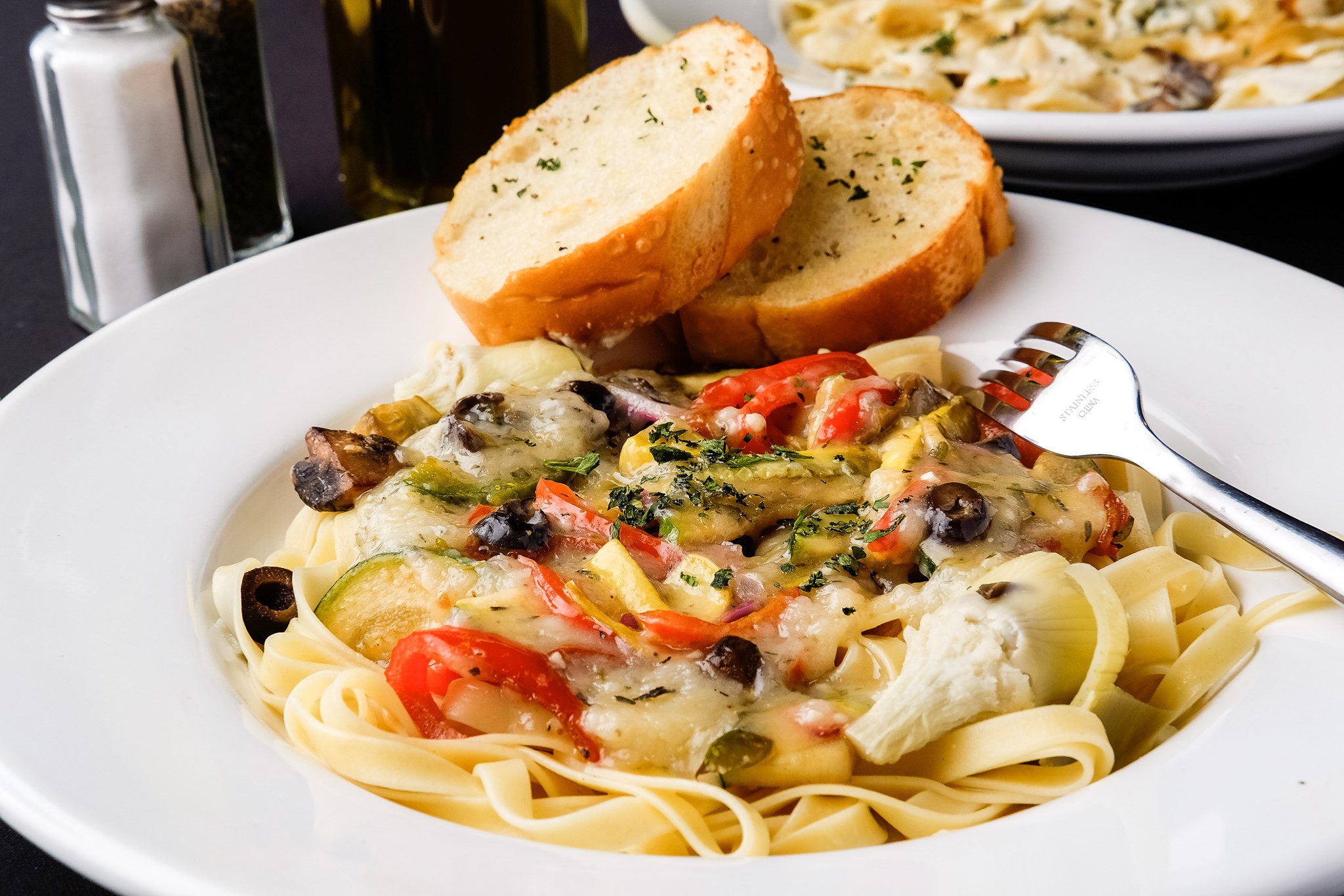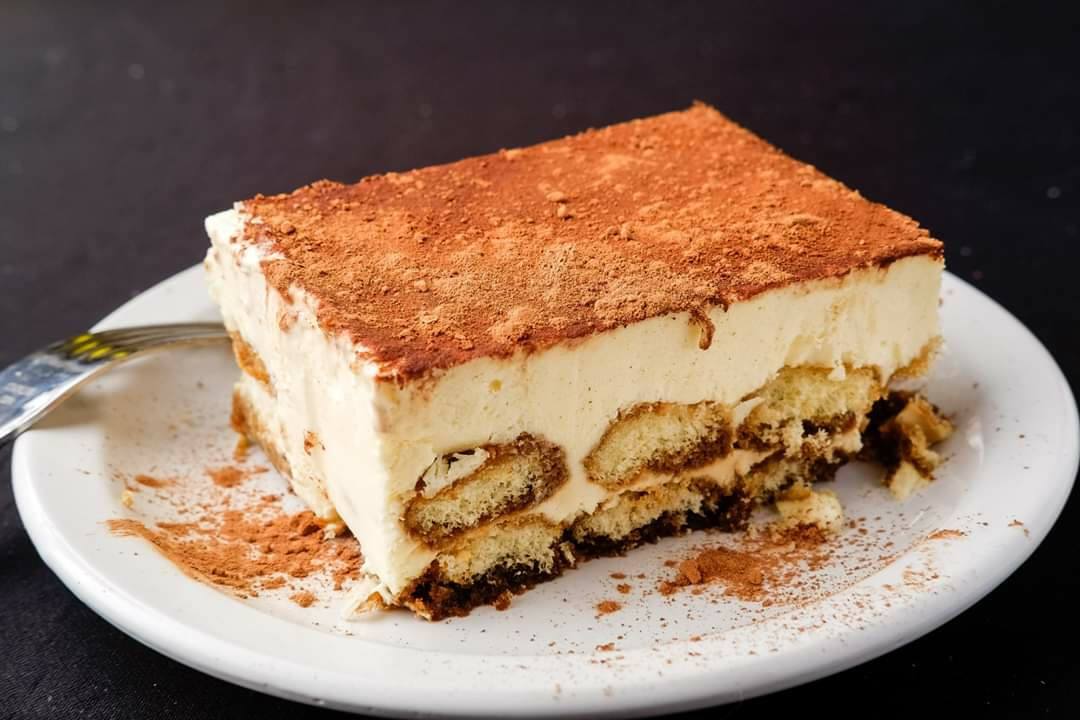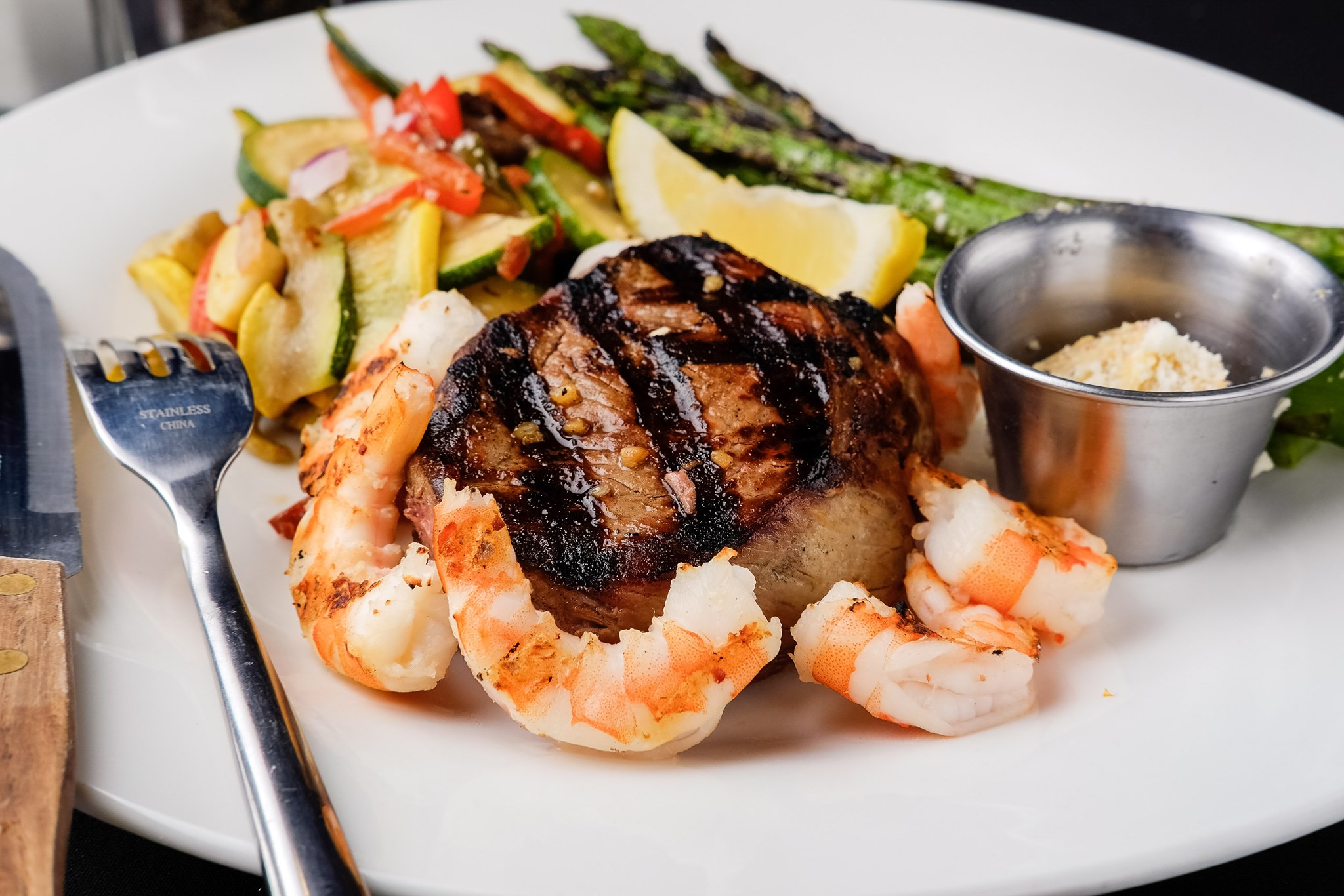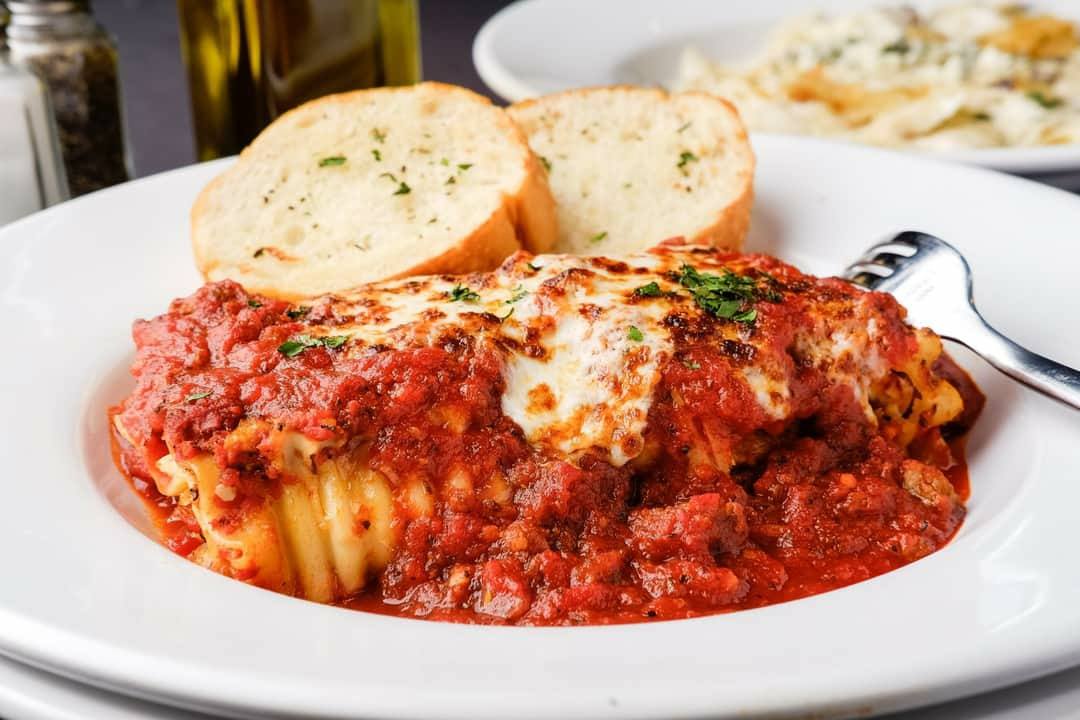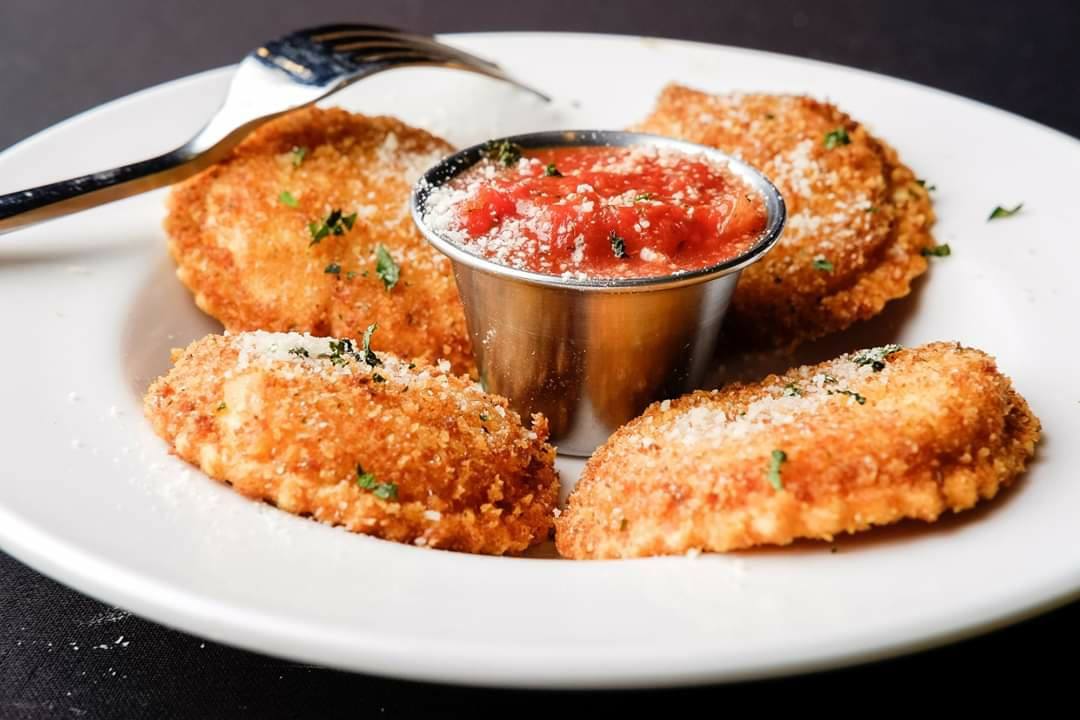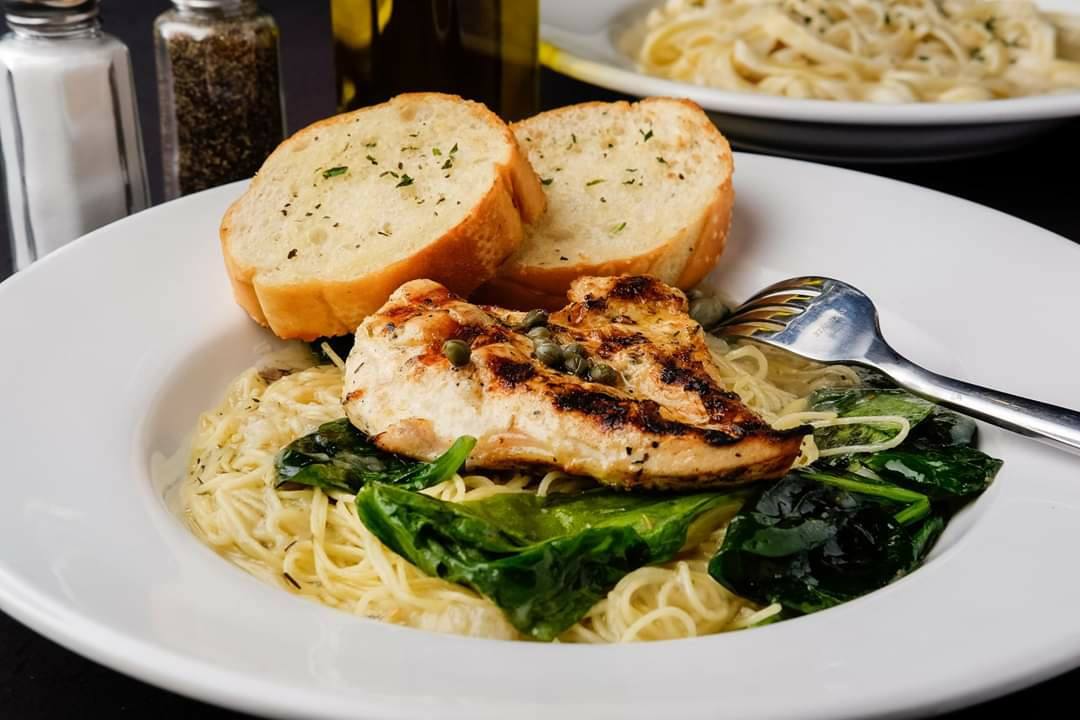 Thank you for contacting Renzo's Pasta & Italian Steakhouse. Someone will be in touch with you as soon as possible.
There was an error submitting the form. Please try again.
Copyright ©
2023
Renzo's Pasta & Italian Steakhouse, All rights reserved.